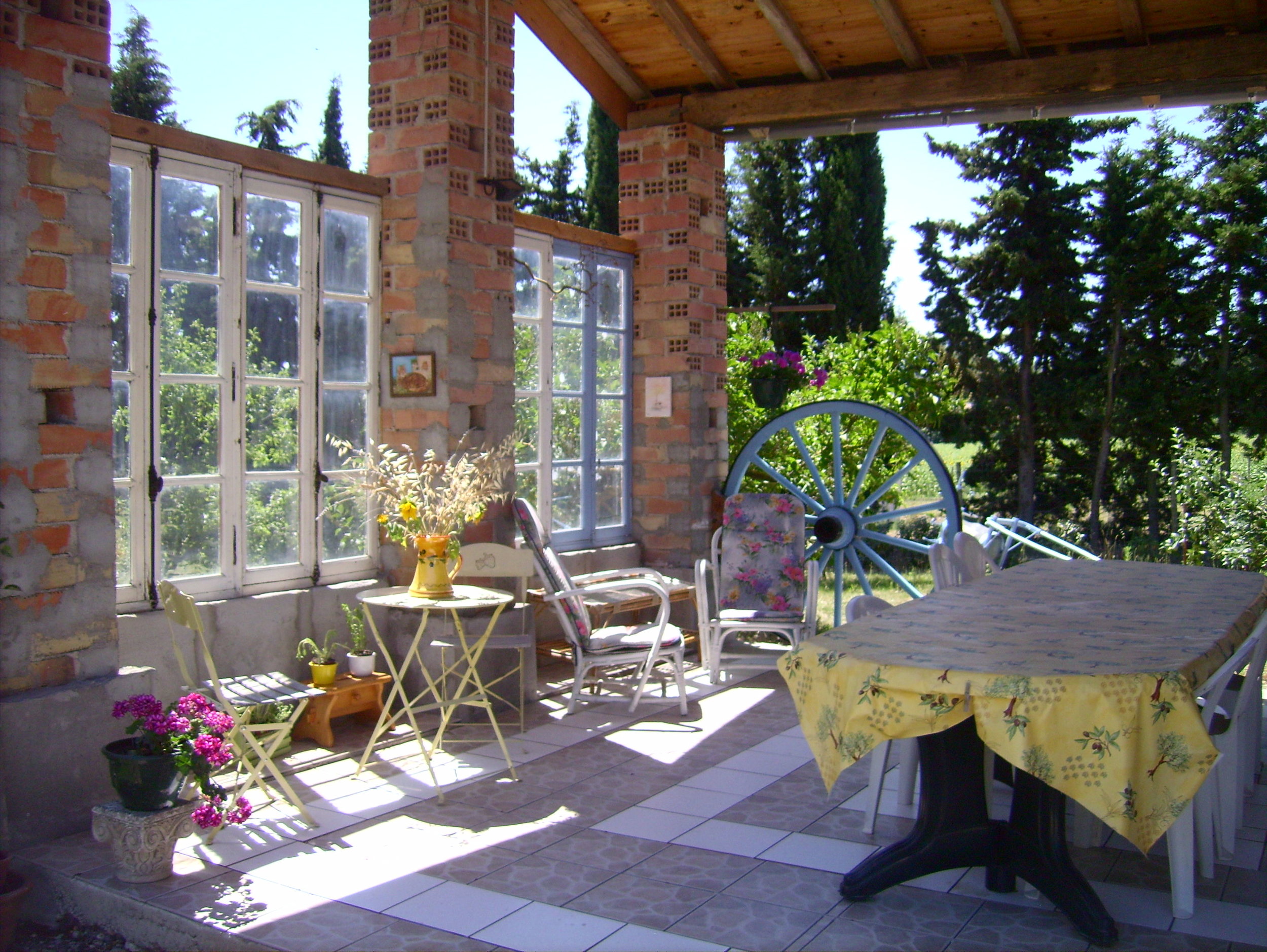 Maison Iris is home to iris and WOLfgang. who offer guests the perfect french country escape. accommodation on THE ESTATE includes bedrooms, apartments and a holiday home.

surrounded by vineyards and fragrant gardens, The property also offers A swimming pool, bicycles and Games.
maison iris is located PICTURESQUE village of VILLENEUVE-LÈS-MONTRÉAL, part of the languedoc-roussillon region. There's plenty to explore nearby, including mountains, caves, canals and medieval villages.

if you have any questions or would like to make a booking, JUST EMAIL IRIS.